Town & Country Kettering Directory
ACT Jewelers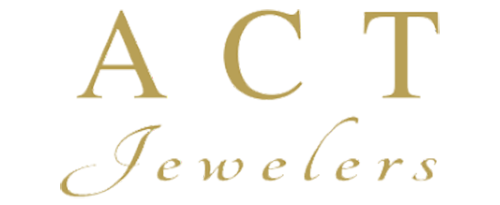 About ACT Jewelers
At ACT Jewelers, you'll discover a unique jeweler dedicated to quality, personal service and professionalism. Thuan Nguyen, J.A. Certified Master Jeweler & G.I.A. Diamonds Graduate, is the only J.A. Certified Master Jeweler still continuing to do business in Ohio. Nguyen is one of only 150 J.A. Certified Master Jewelers nationwide. We're proud to have served our community for over 24 years. Our commitment to professionalism mean that we go the extra mile to seek out the best in fine jewelry. Truly there is nothing like the special memory that a gift of jewelry creates, a memory that will shine with the fire of diamonds, the vibrant color of gemstones, and the shimmer of platinum and gold. Whether It's an engagement, an anniversary, a birthday, or just to say "I love you" – fine jewelry is one of the best ways to communicate your true feelings.
424 E. Stroop Road, Suite G, Kettering, OH 45429
Tuesday - Friday: 1 p.m. - 5 p.m.
Saturday: 1 p.m. - 4 p.m.