Town & Country Kettering Directory
Figlio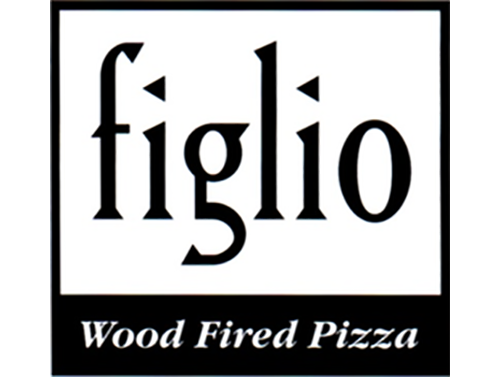 About Figlio
Figlio Wood Fired Pizza was founded in 1991 by Peter and Laurie Danis. Peter and Laurie first met at Ohio State University's College of Law.   Little did they know that they would eventually trade their law books for cookbooks and find happiness in the kitchen rather than the courtroom.
Peter and Laurie practiced law for a number of years. On the evening of the birth of their first child, they decided to leave their legal careers to open a gourmet pizza/pasta restaurant in Columbus. Their decision was fueled by a desire to experience the same passion and excitement on a daily basis as they felt that evening. 
It worked. For 25 years they have been all about Pizza, Pasta, and Passion!
424 E. Stroop Road, Kettering, OH 45429
Monday - Thursday: 5 p.m. - 8 p.m.
Friday - Saturday: 5 p.m. - 9 p.m.