Town & Country Kettering Directory
Panera Bread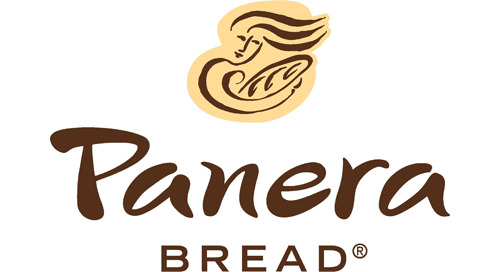 About Panera Bread
We believe in serving delicious, freshly prepared, Clean dishes made with carefully selected ingredients that we would be proud to serve our own families. Our menu, crafted by chefs and bakers, features classic, comforting dishes, each with an intriguing twist.
We respect our planet and take measures to lessen our impacts. We believe in treating people with warmth, kindness and respect, whether it's a guest in our café or one of our associates. And we believe in helping our local communities, especially in times of need.
4110 Far Hills Ave, Kettering, OH 45429
Monday - Saturday: 6 a.m. - 9 p.m.