Town & Country Kettering Directory
What's Poppin'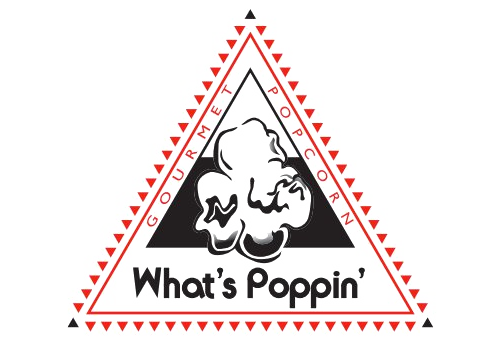 About What's Poppin'
We started with one goal in mind: To deliver the most mouthwatering, savory taste in popcorn history, while fueling our fiery passion for business.
But we didn't decide to stop there. We weren't satisfied with just creating the world's most amazing butter salted popcorn. No, we wanted to push past the buttery flavor and "pop" into an entirely new realm of popcorn, a place where no popcorn business has gone before! We decided to expand the taste from butter salted to many different flavors, from cheesy flavors, to spicy, fruity, sweet and so many more!​
240 E. Stroop Road, Kettering, OH 45429
Monday - Saturday: 10 a.m. - 7 p.m.